B50 Shisha electric
2016-12-02
This is new electric Shisha B50 machine . It cut 5 mm strings . Put these strings again and You will have perfect small bits for shisha .
New Easy to use board and machine v100 0.7 mm
2016-11-24
You were asking how does machin 0.7 mm works - this is a short moovie . We did some special " boards " as well - You dont want to destroy Your kitchen table for sure . With this board You can easy clamp it without any mess .
NEW V100 0.7mm fine cut
2016-11-16
This is New V100 machine 0.7mm .
G120 Electric
2016-11-04
Serious machine and only 650 € !! Its G120 electric - 0.8mm works realy quietly .
SHISHA MACHINES
2016-10-26
New machine for SHISHA tobacco !!!
C.O.D. - Cash On Delivery
2016-10-19
We introduce a new possibility of payment. COD - cash on delivery - if you are interested email me

info@tobaccoandmachines.com

and I'll check the cost of delivery to your address.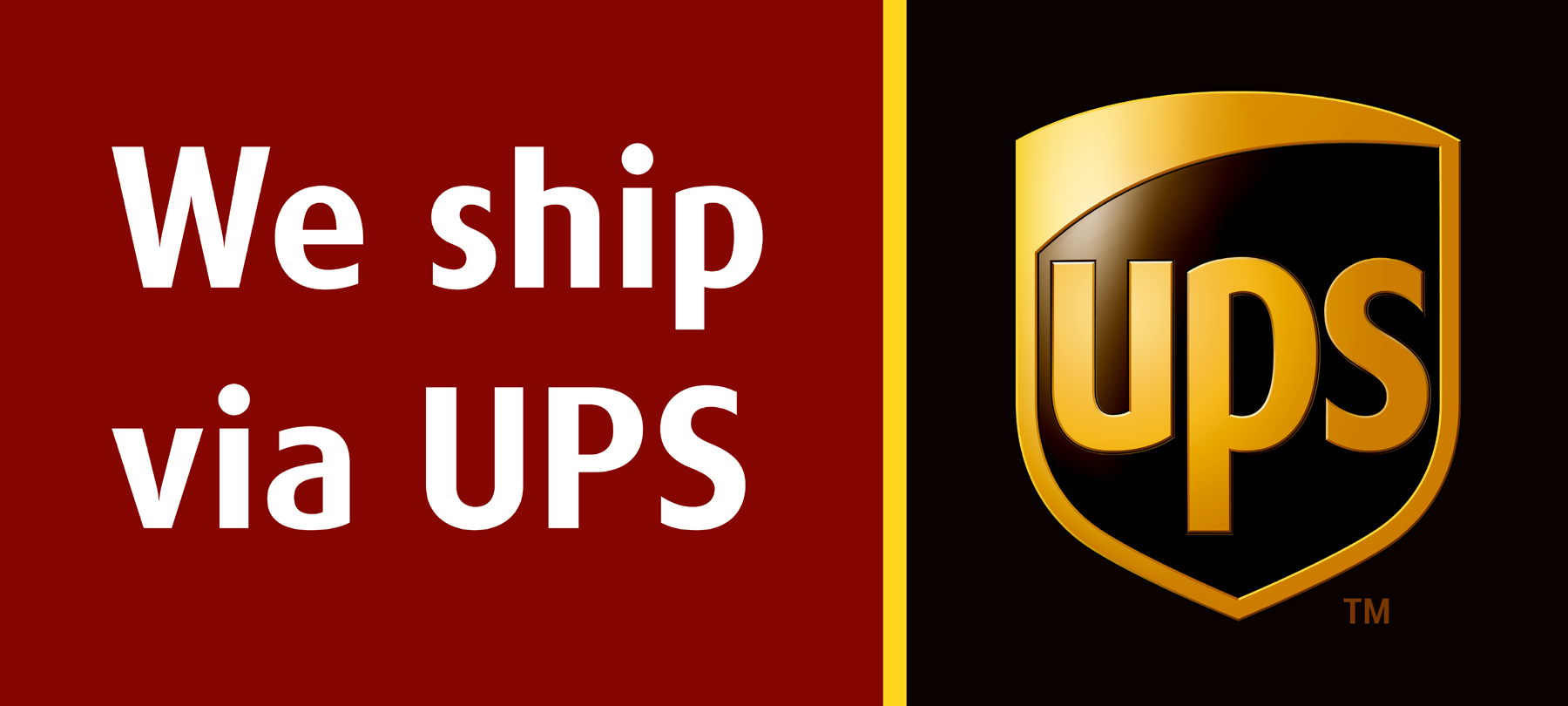 Guillotine - it cut whole leafs with midrib
2016-09-28
The machine cuts the whole leaf with midrib - the effect is even better if the vein is removed, but we wanted to demonstrate that the machine has no problem with stems.
The leaves were prepared in the press (included in the kit) after cutting separate them in order to obtain fine strands of tobacco. Visit our page and order today.
Thank You
2016-09-23
We want to thank our customers that visited us during the fair Dortmund Intertabac. We hope that we will meet next year
From 14/09/2016 to 20/09/2016 we will visit Dortmund INtertabac
2016-09-13
From

14/09/2016 to 19/09/2016

we will visit

Dortmund INtertabac Exhibitions.


All orders will be processed from 20/09, so I ask you for a little patience. Our stand No. hall

3B / D32

. We sincerely apologize for the inconvenience at the same time we invite you to visit us.
M08 machine best price 13,9 €
2016-07-29
Its small , cheap but efficient . Only 13,9 € for M08 + we can deliver it within 2 days . If You want to start Your adventure with Your own cigarettes this machine is just perfect .
Large tobacco cutters up to 1500 kg/h
2016-07-19
If You are interested with some bigger machines - please write me info@tobaccoandmachines.com . We have large stock with proffesional and industrial machines . Need to cut 1500 kg /h - no problem . If You are looking fo shisha machine - we have these as well .
Guillotine LIMITED EDITION set
2016-06-14
Now its available as a LIMITED set . Any questions feel free to ask info@tobaccoandmachines.com
B1.2 new design
2016-05-16
This is the latest version of B series machine 1.2 mm . Clamp is included , great machine and it cost only 60 € now .